Mrigank Mishra, Senior Associate Attorney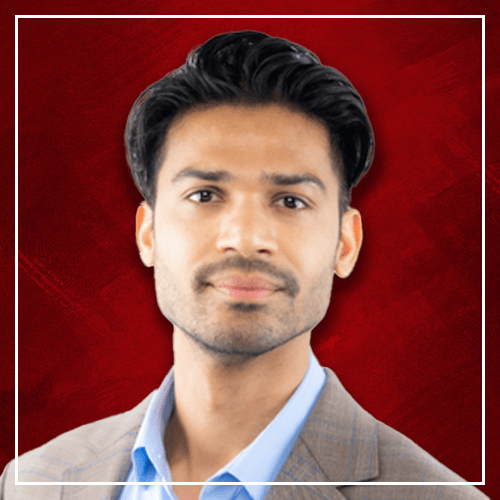 Phoenix Personal Injury Lawyer
Mrigank Mishra is a Senior Associate Attorney at Rafi Law Group. Mrigank has been practicing personal injury for many years and has extensive experience both in and outside the courtroom.
After graduating from one of the preeminent law schools of India, Mrigank relocated to Arizona to be closer to family and received his Juris Doctorate from the University of Arizona. He believes in giving his all in each and every one of his cases, regardless of whether an injury is catastrophic or not. This philosophy stems from treating his clients as he would family, and has resulted in substantial settlements.
Mrigank has discovered that no other field of law is as enriching and spiritually rewarding as fighting for those who have been injured and traumatized by the recklessness of others. Although Mrigank has dabbled in other areas of law, including work with the Ministry of Finance and Attorney General of India. However, he believes that nothing quite compares to the joy of seeing the smiles on the faces of his satisfied and appreciative clients.
In his off time, Mrigank likes to decompress by hiking, camping, and attending live music events. He is a voracious reader and enjoys reading fiction when he is not researching legal matters.
Call our personal injury firm in Phoenix at (623) 207-1555 to schedule your free consultation.
Education
B.A., L.L.B, National Law Institute of India
J.D., James E. Rogers College of Law, University of Arizona
Admitted to Practice