Patrick C. Hassett, Associate Attorney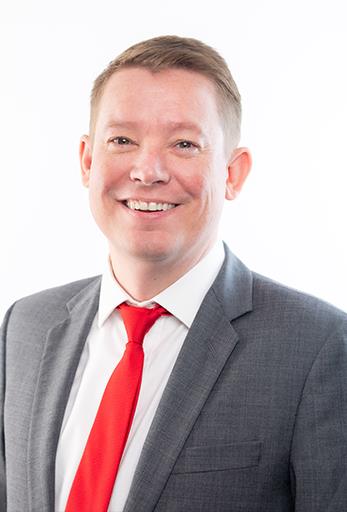 Phoenix Personal Injury Lawyer
Patrick Hassett is an Associate Attorney at Rafi Law Group who focuses exclusively on personal injury cases. Patrick is a skilled and detail-oriented attorney who strives to provide his clients strong representation to achieve the best possible results for their claims.
A Phoenix native, Patrick attended Arizona State University and University of Phoenix for undergrad, earned an MBA at University of Phoenix, and studied law at Washington University in St. Louis. As a student at Washington University in St. Louis, Patrick interned with the Circuit Attorney's Office and the Office of the United States Trustee for the Eastern District of Missouri. Patrick is licensed by the Supreme Court of Arizona.
When not in the office, Patrick spends his time on the golf course, at the dog park with his dog, trying new restaurants, and rooting for our local sports teams.
Education:
Bachelor of Science in Management – University of Phoenix 2010
Master of Business Administration – University of Phoenix 2012
Juris Doctorate – Washington University in St. Louis 2016