Phillip D. Sanchez, Associate Attorney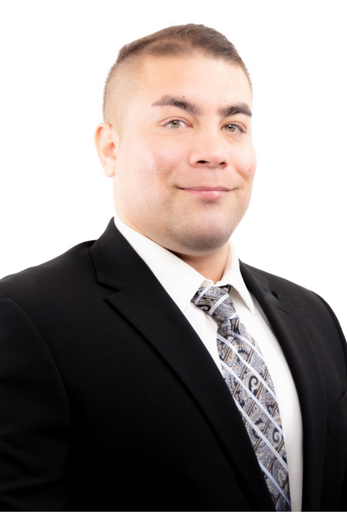 Tucson Personal Injury Attorney
Philip Sanchez, better known as Filo, is an Associate Attorney at Rafi Law Group. Filo is an attentive personal injury advocate who listens to his clients and focuses on their needs. In addition to his unwavering commitment to clients, Filo dedicates long hours to every case he represents in order to maximize recovery amounts and achieve excellent results.
An Arizona Native Serving the Community
Filo was born and raised in Tucson, Arizona. He attended Northern Arizona University and graduated with a Bachelor of Science degree in Biology and Chemistry. Filo earned his law degree from Phoenix School of Law in 2013 and was subsequently admitted to practice law before the Arizona Supreme Court and Tohono O'odham Nation court. Filo previously served as the Chief Prosecutor for the for the Tohono O'odham Nation.
When Filo is not in the office, he enjoys football, weightlifting, and time with family. He is also a big Cardinals, Diamondbacks, and Suns fan!
Education
Sunnyside High School
Northern Arizona University
Phoenix School of Law
Admitted to practice:
State Bar of Arizona
Tohono O'odham Nation
Professional Affiliations
Arizona Prosecuting Attorneys Advisory Council