Phoenix Motorcycle Accident Attorney
Motorcycle Accidents in Arizona
Motorcycle accidents can cause serious injuries and expensive damage to your property. These accidents are unfortunately common, as larger vehicles do not often look before changing lanes or merging. In addition, because of the huge size difference between cars, motorcycles, and trucks, you can face more than just broken bones or "road rash."
This is why our Phoenix personal injury attorney offer free consultations for scenarios including:
Motorcycle-related accidents
Serious injuries sustained from negligent drivers
Incidents involving pedestrians and motorcycles
Incidents involving other trucks, cars, and motorcycles
Where You Injured by Careless Driving?
Most motorcycle accidents occur as a result of careless or negligent driving by others on the road. In cases like these, representation is key to maximum recovery. Rafi Law Group, PLLC puts an experienced team of professionals on your side. Whether it is protecting your rights, negotiating with parties, or consulting with you, our firm cares for your legal needs.
Common Causes of Motorcycle Accidents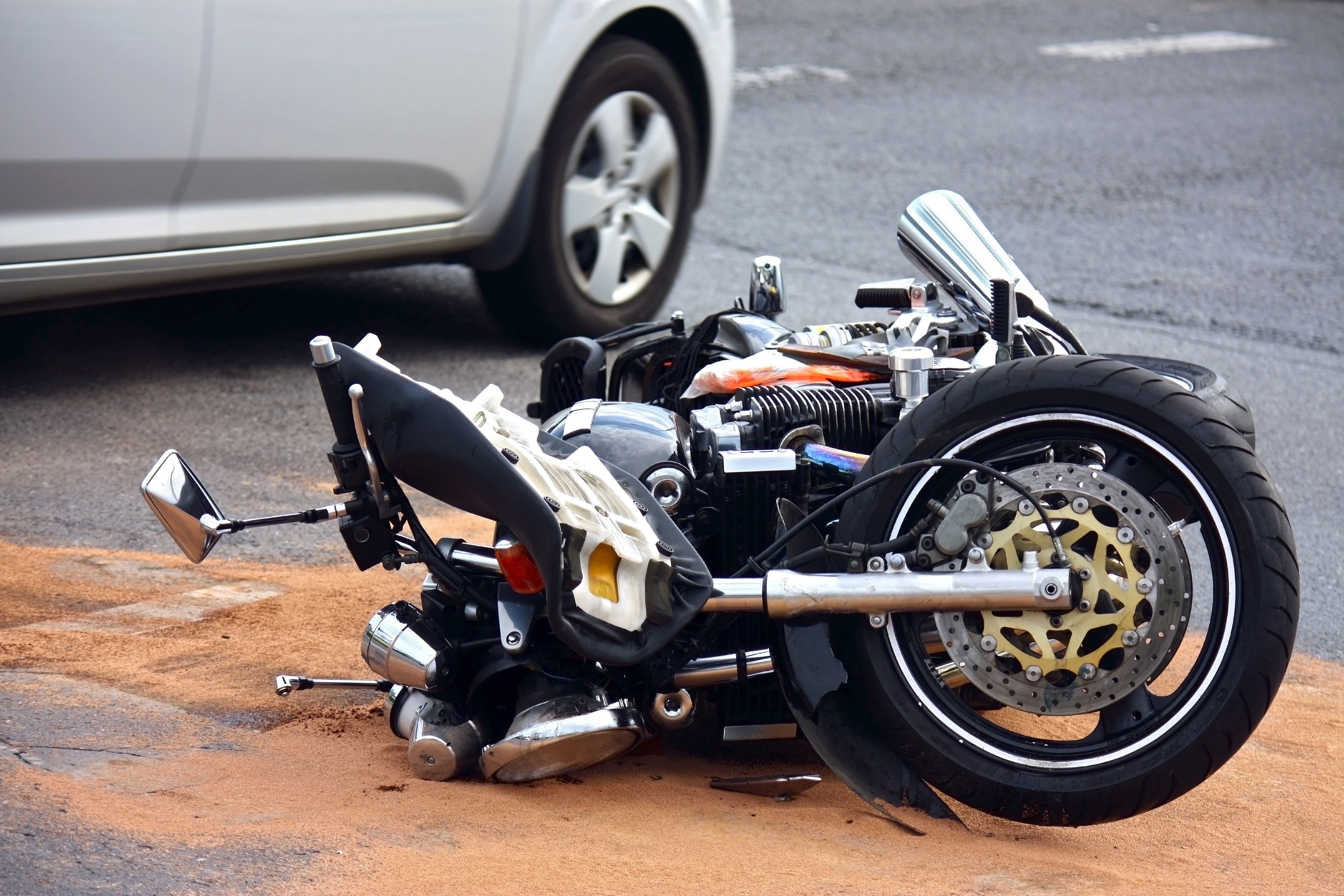 Some common causes of motorcycle accidents include:
Unsafe lane changes
Speeding
Inexperienced Drivers
Lane Splitting
Sudden Stops
Left-Turn Accidents
Road Hazards
Our Phoenix motorcycle accident attorney offer a contingency-based pricing structure, which means that when you win, we all win. You do not owe us anything unless we are able to make a financial recovery for you.
You Deserve to Be Heard
Settlements, court, and trial are words that are intimidating and daunting for the average citizen. That's why Rafi Law Group, PLLC will put together a customized plan based on your specific scenario to represent your case in an aggressive, fair, and clear case that prioritizes you getting just compensation.
When Accidents Happen, Call
(623) 207-1555

.

Our Phoenix personal injury lawyer give you a fair chance to share what really happened to help maximize your return. Not only do we have the experience to guide you when you consult with us, we have a track record of success that demonstrates the fact that Rafi Law Group, PLLC will go above and beyond.

Get started by contacting us at (623) 207-1555 to schedule your free initial consultation. Our firm is available 24/7 to answer your questions and concerns. Your convenience and clarity is our priority. Se habla Español!