Afshin Afsharimehr, Senior Associate Attorney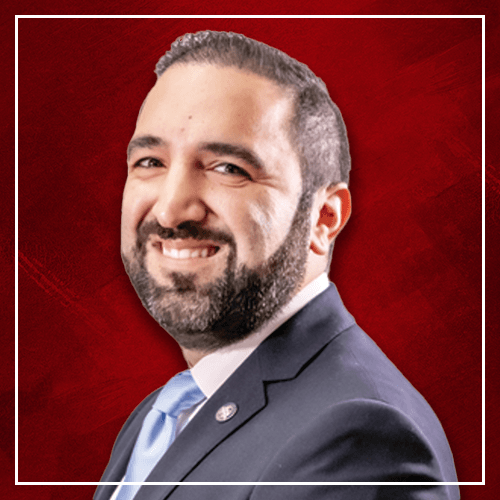 Personal Injury Lawyer in Arizona
Afshin Afsharimehr, also known as Ash, is a Senior Associate Attorney at Rafi Law Group. He has devoted himself to being a Plaintiff's attorney ever since he graduated from Phoenix School of Law in 2013 and subsequently passed the Arizona State Bar exam. Ash finds enjoyment in finding solutions to difficult legal problems and securing strong results for his clients. Ash's underlying philosophy is for his representation to encompass: compassion, availability, and open communication with the client and their needs.
Ash knows how difficult it is to be a victim of a traumatic injury. He was involved in a hit and run as a child that potentially could have cost him his life and that of his family. Ash has taken this traumatic experience and made it his mission to seek justice for those who are victims of all types of injuries.
In his spare time Ash leads a very active lifestyle. He believes that fitness is the key to not just being physically strong but being mentally strong as well. He has a high energy level and is ready to go to bat for his clients till the very end. He also spends time volunteering at the Andrew House of Hospitality homeless shelter. Additionally, Ash is a dog lover and has volunteered at the Arizona Humane Society, fostering dogs.