Established in 2015 by founder Brandon B. Rafi, Rafi Law Group stands as Arizona's leading personal injury law firm. Rafi Law Group focuses on representing individuals who have suffered from car accidents. Our unwavering commitment to safeguarding the community's injured and vulnerable has earned us a reputation as the go-to firm for personal injury claims. We operate on a contingency fee basis, meaning we only get paid if you win the case. Our team is multi-lingual, ensuring that we can serve a diverse range of clients, and we are dedicated to helping our clients achieve fair results.

With seven offices spread across Arizona, including Phoenix, Tempe, West Phoenix, Avondale, Union Hills, Biltmore and Tucson, we are easily accessible to clients throughout the state. Our phenomenal work culture sets us apart from the competition, and we take pride in providing exceptional service to our clients.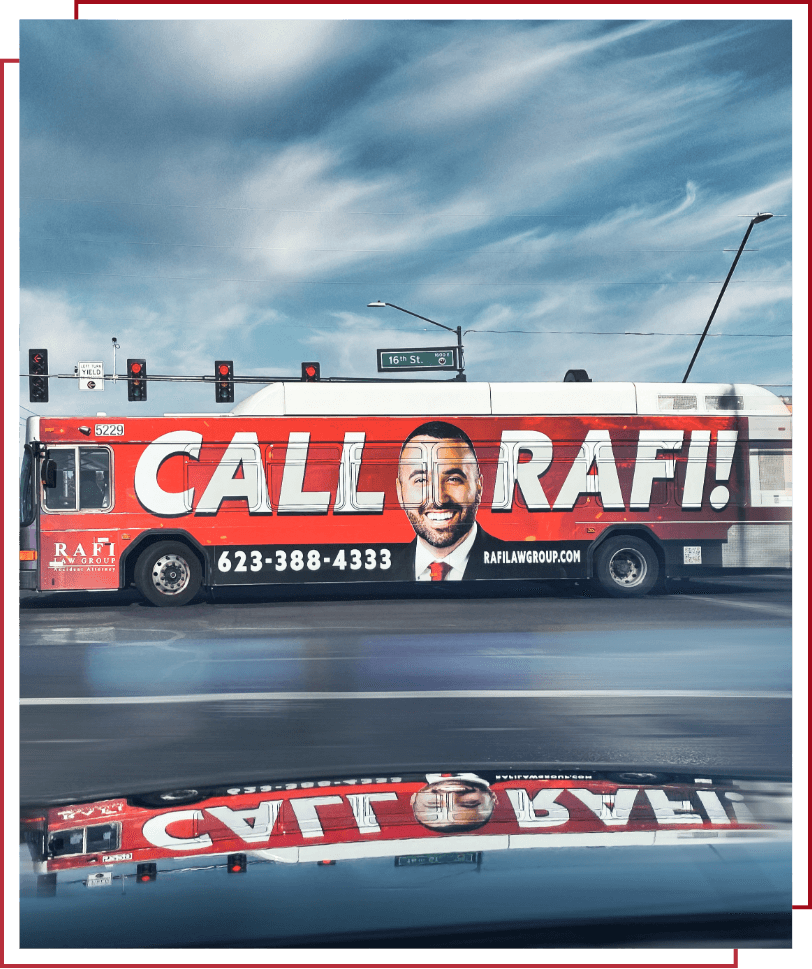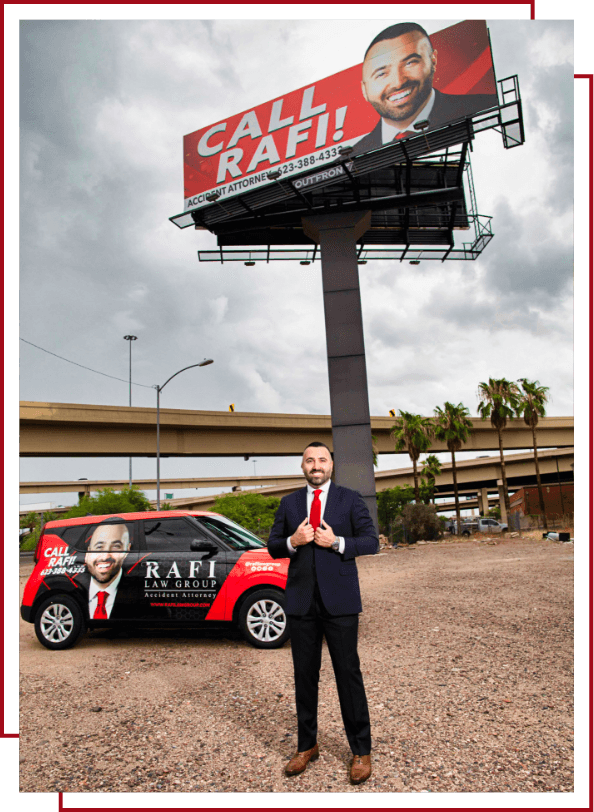 Why Hire Our Firm?
Dedicated Staff Available to Assist Arizona Residents
When you've been injured in a serious accident, it's important that you trust a firm that cares about your needs and can help you seek the compensation you need when you are healing. We know that facing court or going against a big insurance company can cause additional stress when you should be concentrating on more important issues.
Cost-Effective Service on a Contingency Fee Basis
At Rafi Law Group, our Phoenix personal injury lawyers work on a contingency fee basis, which means that if we do not recover compensation for you, you do not owe us anything. There are no down payments and our complimentary initial consultation ensure that you do not have to pay to discuss your case with our experienced staff.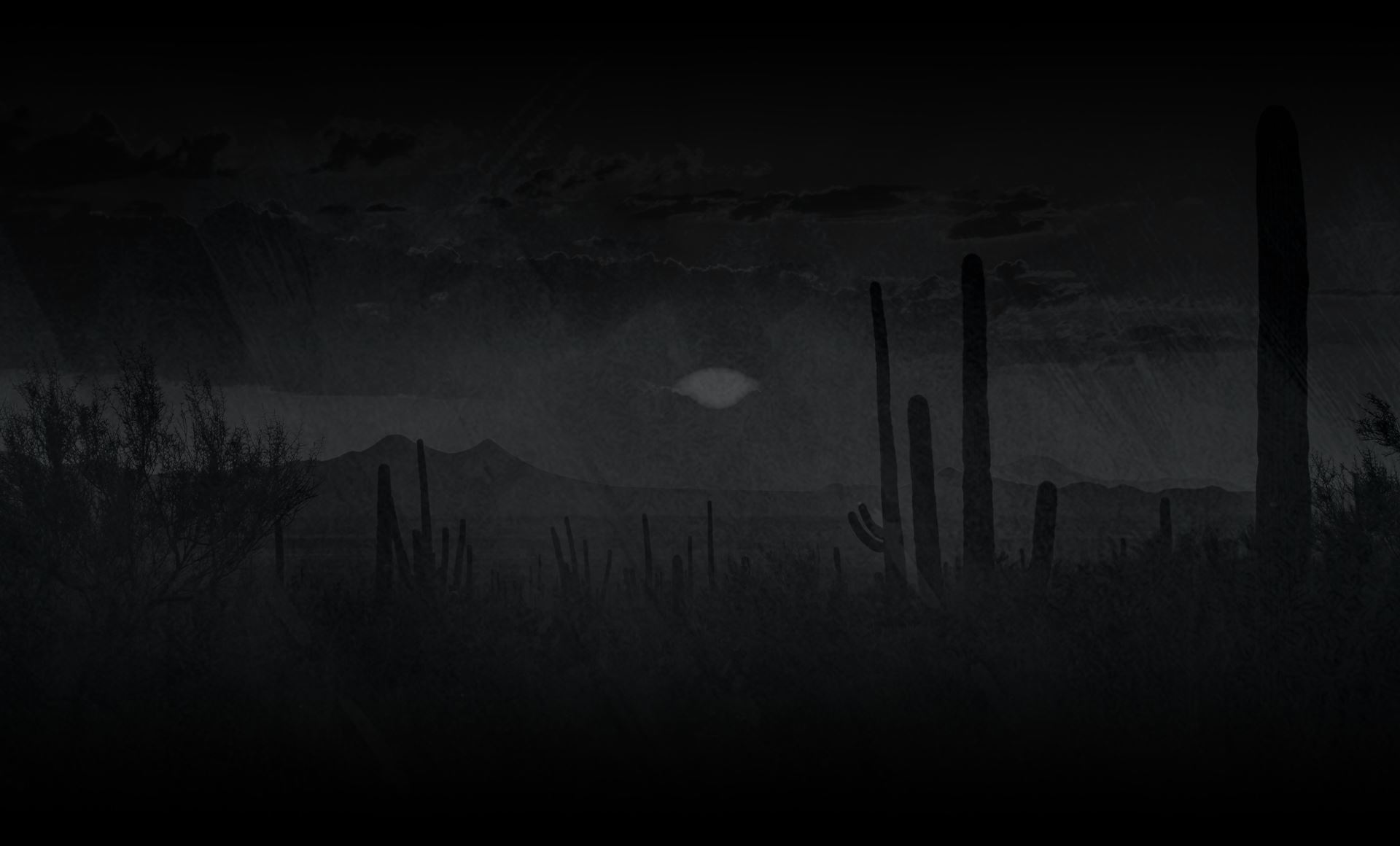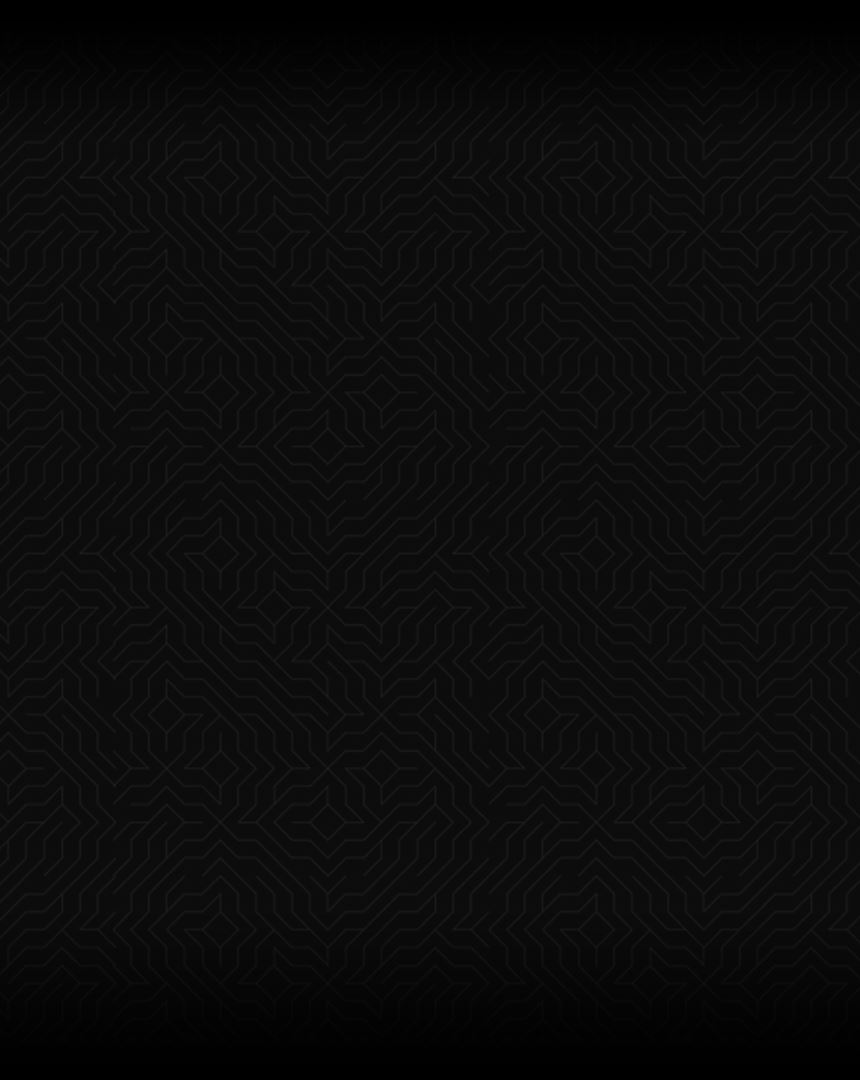 The Benefits of Working with uS
Our attorneys at Rafi Law Group are experienced, knowledgeable, and professional. Our trained team always provides the highest standard of professional care, no matter how complicated your case may be.
When you retain Rafi Law Group, you benefit from the following:
24/7 availability to answer your questions and concerns
Knowledgeable staff solely devoted to personal injury law
Convenient central location in Phoenix
Service in English or Spanish - se habla español
When you've been injured, you need a Phoenix personal injury lawyer who has an in-depth knowledge of the specific actions that can benefit your unique circumstances. We've handled numerous cases for residents throughout Arizona, giving us the experience to work on behalf of you and your family.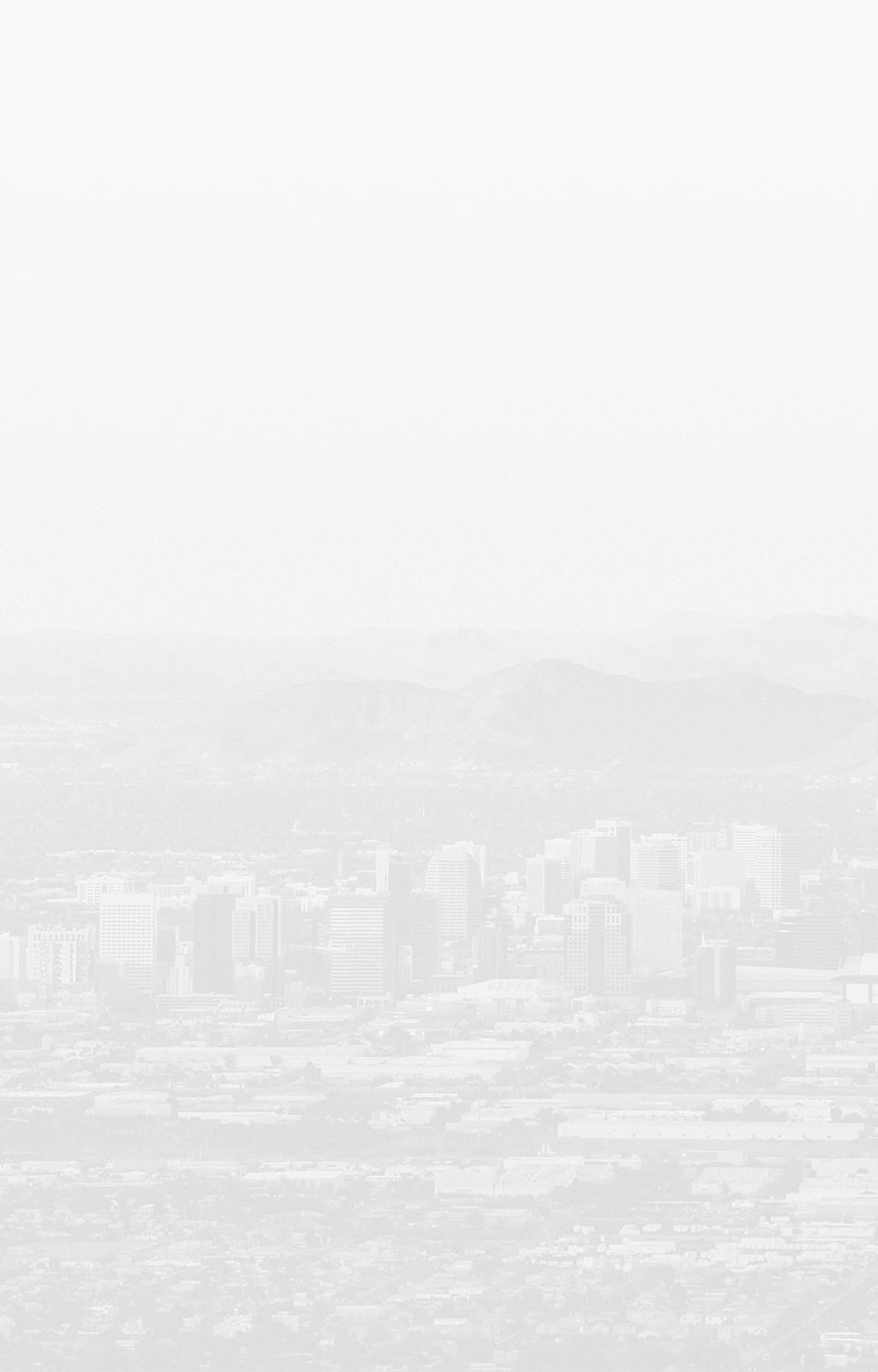 LET RAFI LAW GROUP FIGHT FOR YOUR RIGHTS
Contact Our Team for a Free & Confidential Consultation