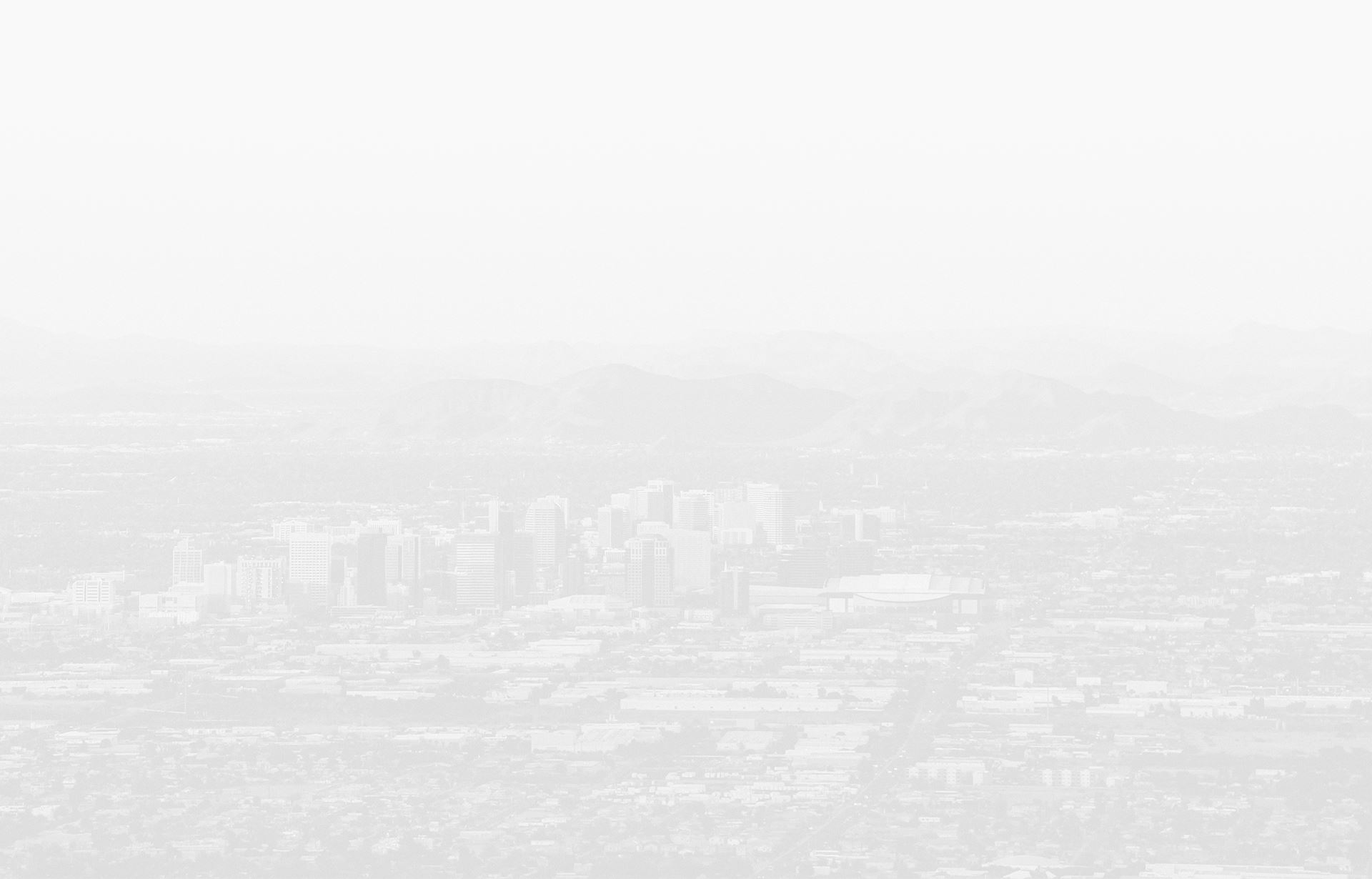 Arizona Personal Injury Attorney
Handling Complex Injury & Car Accident Matters
Although accidents can happen at any time or any place, very few people actually expect to be involved in one or lose a loved one due to an accident-related injury. Acts of negligence can be easily prevented if everyday people, professionals, or corporate entities were to take reasonable precaution and care. Unfortunately, negligent acts continue to cause accidents and injuries, and can even claim lives in the process.
---
At Rafi Law Group, our personal injury lawyers in Arizona understand the overwhelming nature of accidents and injuries.
---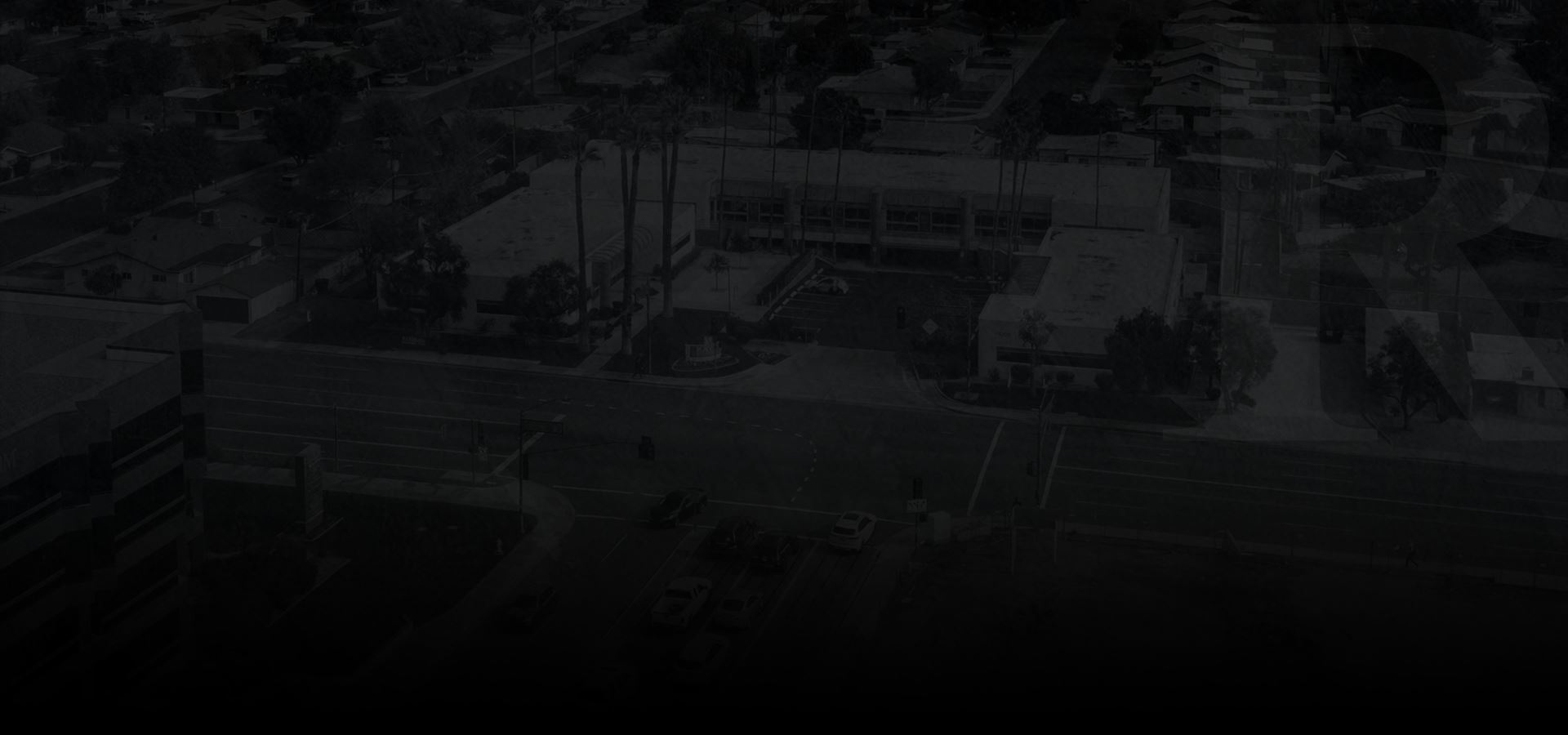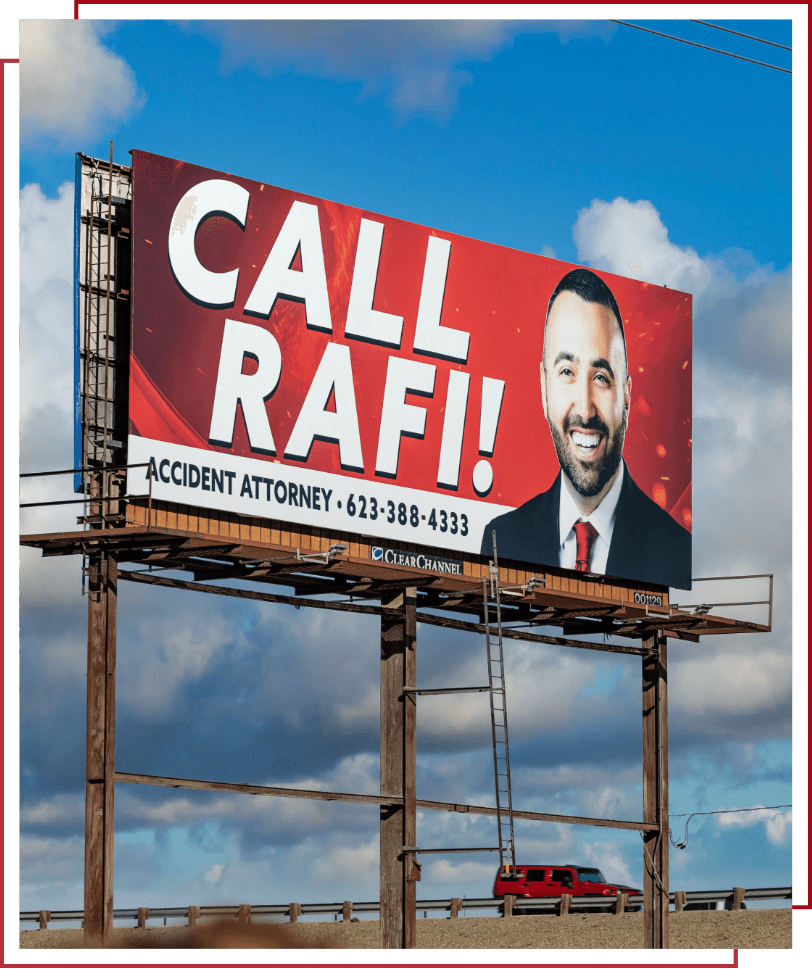 Why hire Rafi Law Group
YOU ARE NOT JUST ANOTHER CASE NUMBER OR FILE.
We focus only on personal injury claims.
We offer bilingual services.
We accept cases on a contingency fee basis.
We are available 24/7.
We utilize innovative legal strategies to obtain the best possible result on your behalf.
Our personal injury lawyers have helped countless individuals throughout the state of Arizona.
We built our firm on the notion that all of our clients will be treated with the utmost care and confidence and can receive comprehensive client service throughout the duration of their case.
---
Call our law firm at (623) 207-1555 and our personal injury lawyers in Arizona can provide you with a no-obligation consultation.
---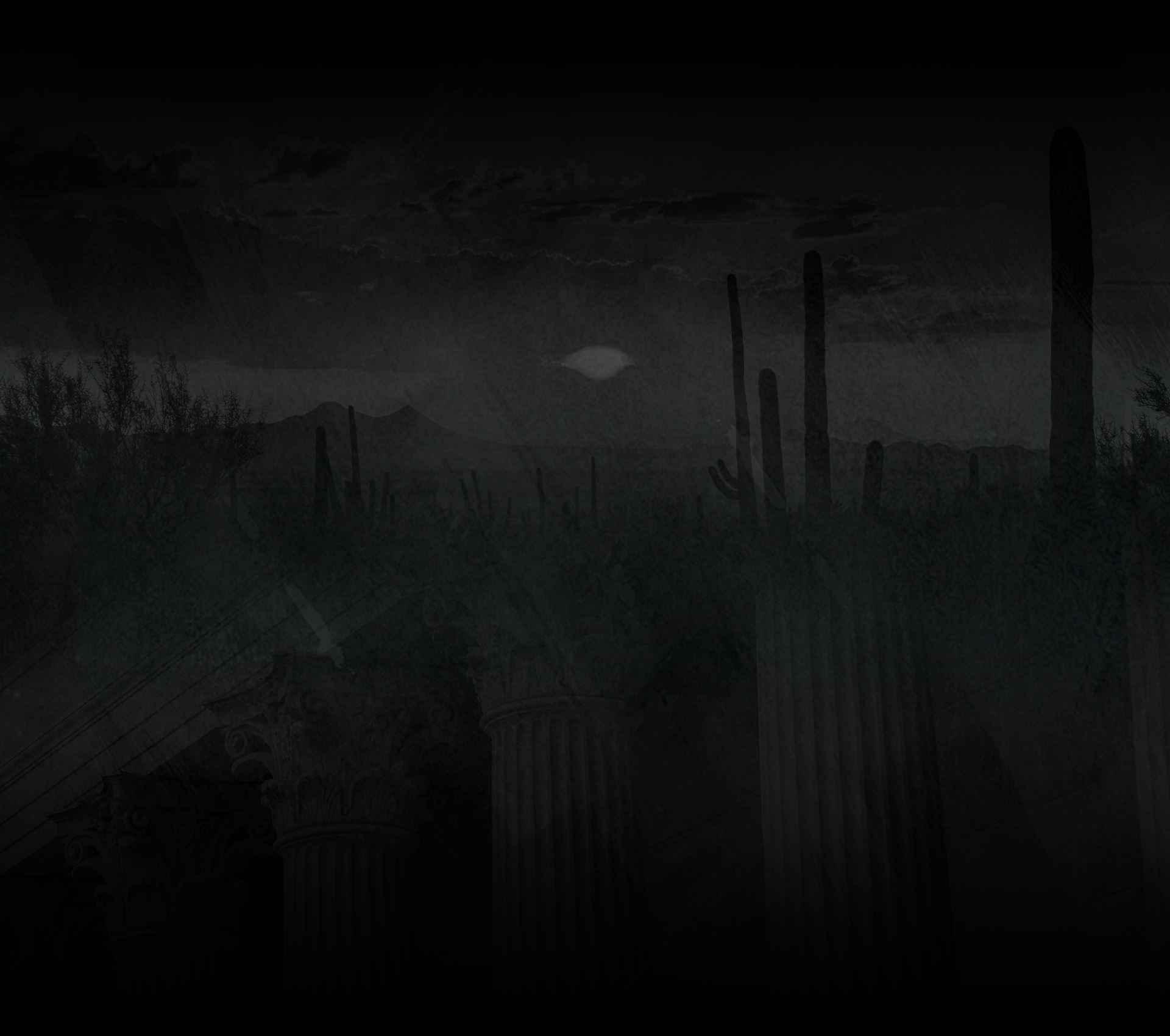 Devoted to protecting arizona's injured
No one wants to look far and wide to find legal assistance after being in an accident. They want a trustworthy local lawyer by their side as soon as possible, and one that they know can manage their case professionally and skillfully. At Rafi Law Group, we have intentionally diversified our abilities among our experienced legal team to allow us to handle a variety of case types. Now that you have found our firm, you can rest easy knowing that an experienced team of personal injury lawyers in Arizona can help you.
Personal Injury Cases We Handle

Call Rafi!
Our team is passionate about upholding the highest standards of excellence, while also having fun in the process. We believe this "best work culture" serves as a vital foundation for our firm's long-term success - something we are all proud of!
Listen to Our Jingle
Escucha Nuestro Jingle

"I was very pleased with their work, they were very helpful and supportive, would absolutely recommend it. They kept me updated on every single detail of my case and were very informative."

- Kaitlin G.

"The Staff here are very understanding and ready to help! Everything was explained to me in detail and they made sure I understood. I have the utmost appreciation and respect for Rafi Law Group!"

- Priscilla A.

"They offer speedy service and are very friendly. They keep you updated through every step of your case. If you need a Law Group that will work hard for you, choose Rafi Law Group because they get the job done."

- Jennifer C.

"I was unsure about my accident and didn't know if I would get compensated for my injuries. The team at Rafi gave me peace of mind. Shout out to Daniel, Jaimie, Jessica and anyone else I forgot that helped along the process. Professional and courteous"

- Suriya S.

"Great people, fantastic service, very streamlined. After my accident, they were there to help me and I could not be happier with their performance."

- Jared H.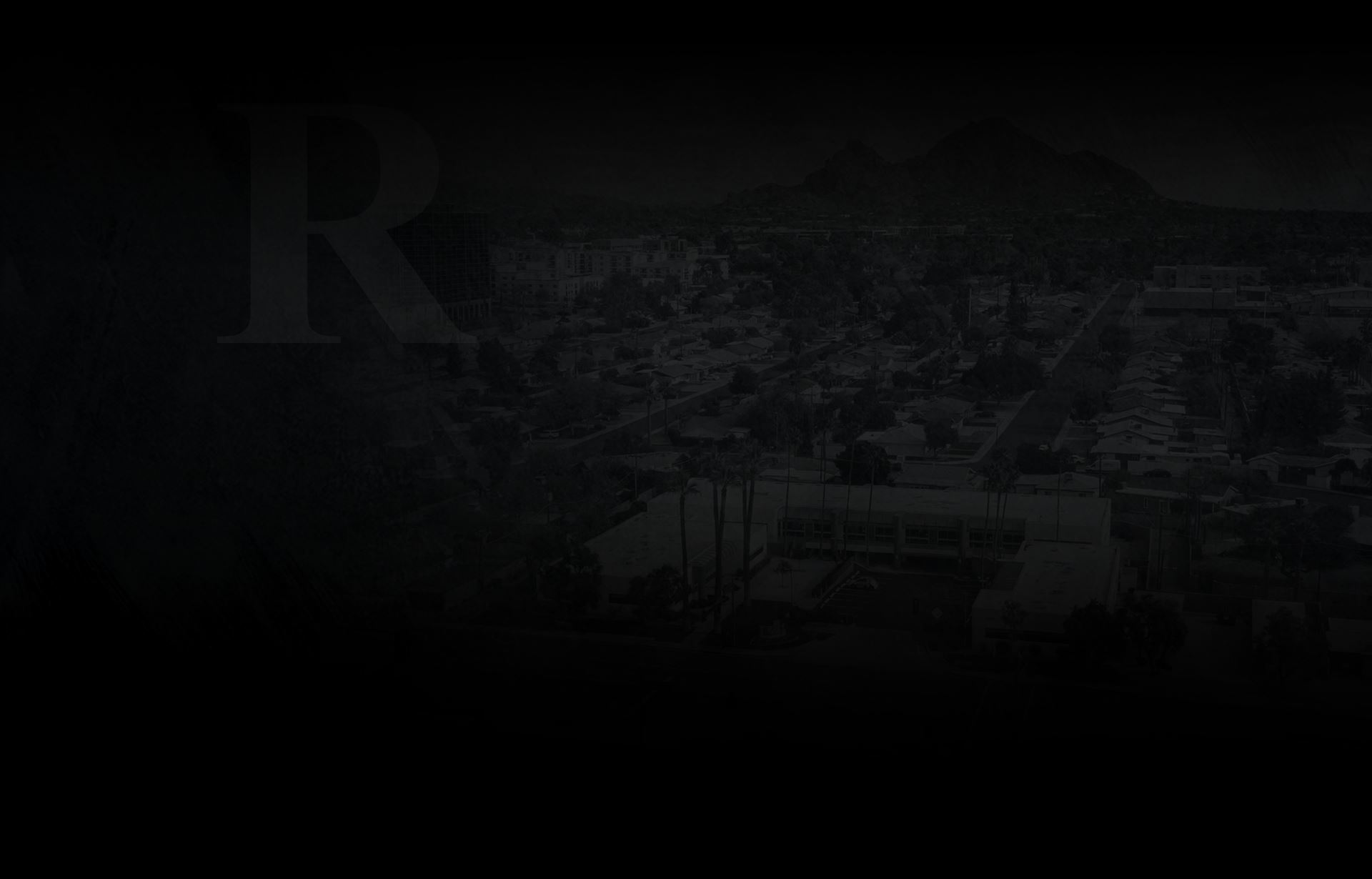 Attorneys at Rafi Law Group only Practice Personal Injury Law
WE TAKE PRIDE IN OFFERING A DIFFERENT TYPE OF CLIENT EXPERIENCE. WE DO NOT FOCUS ON VOLUME OR QUANTITY; RATHER, WE FOCUS ON PROVIDING OUR CLIENTS WITH HIGH-QUALITY COUNSEL AND RESULTS.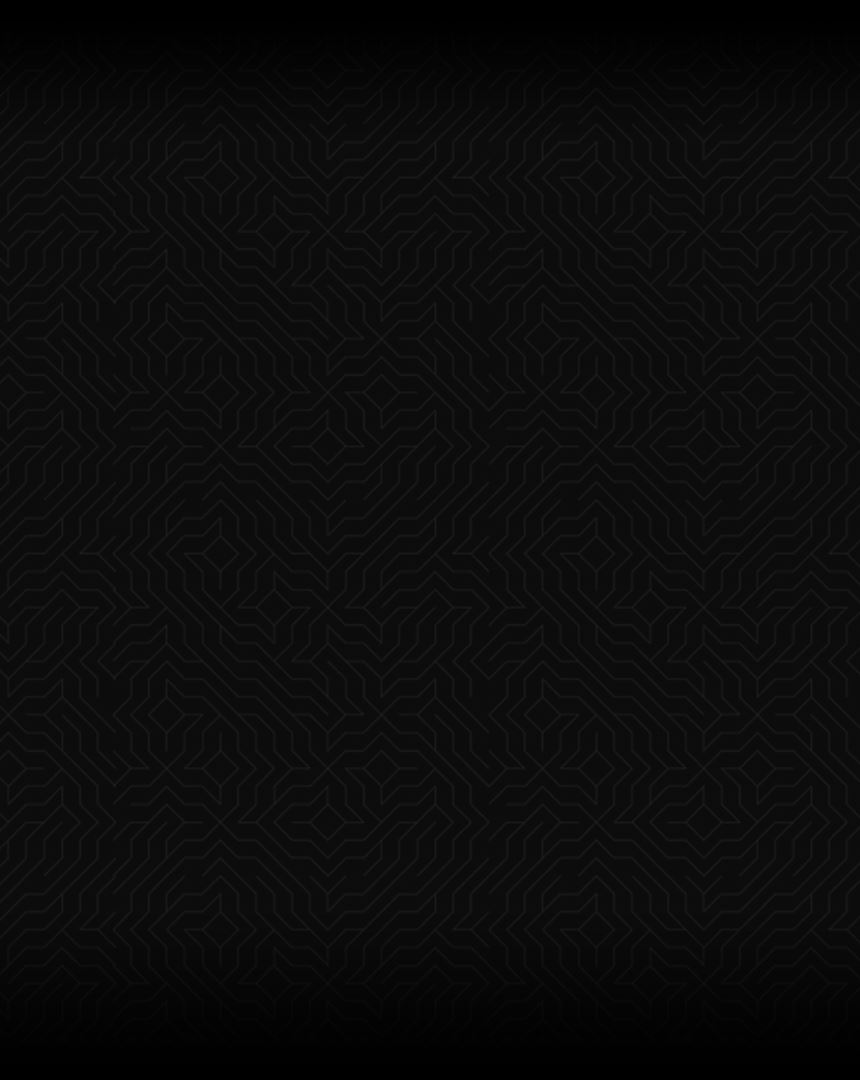 Determining the Value of Your Injury Claim
Trying to put a fair value on your injuries and damages can be difficult. It's easy enough to add up medical costs and property damage repairs, but how do you factor in things like emotional distress? This is where the expertise of a Arizona personal injury attorney can significantly help. We can help you figure out the two types of damages that the insurance companies are looking for: special damages and general damages.
Special Damages: these are measurable amounts of money lost as a direct result of your injuries. Medical bills and lost earning potential due to missing work as a result of your injuries are the most common.
General Damages: pain and emotional trauma falls under this category and can be much harder to put a monetary value on. Other factors to consider are aches and pains, inability to concentrate, PTSD, anxiety and/or depression, and sleep loss.
Arizona Comparative Negligence Rule
Are you allowed to demand compensation from another party even if you admit to being partially liable for your accident and injuries? Yes, in Arizona, the state's comparative negligence rule allows you to file a claim against another party that is liable for your damages, regardless of how liable that party is found to be. Although it would be unusual and potentially unfruitful, you could technically sue another party even if you were found to be 99% liable for your accident and they were only 1% negligent. The one exception is that your claim can be shuttered if it is determined that you intentionally caused your accident and injuries.
At Rafi Law Group, our lead attorneys have specifically devoted practice to personal injury and accident claims. We limit our caseload to ensure each and every client receives the full attention they deserve, which often results in higher settlements and better results.