What to Do After an Accident
Learn How Our Personal Injury Lawyers Can Help
When you or a loved one have been involved in a serious accident, we know that many questions can pass through your mind. This not only involves issues surrounding your health and safety, but the legal and financial consequences of being involved in a serious incident.
You may not know what to do or what your options even are. In this case, our Phoenix car accident attorney is here to help. Our professional legal staff offers comprehensive and high quality service throughout your entire case. Because we limit our practice exclusively to personal injury law, we are well-versed in the specific issues that affect most cases.
Protect Yourself After an Accident
In the immediate aftermath of a serious accident, you should not hesitate to seek medical attention. Your doctor needs to thoroughly document all of your injuries, including taking pictures, if possible. In addition to this, you should keep thorough notes on any worsening symptoms and get regular checkups in order to ensure that any injury does not lead to permanent disability.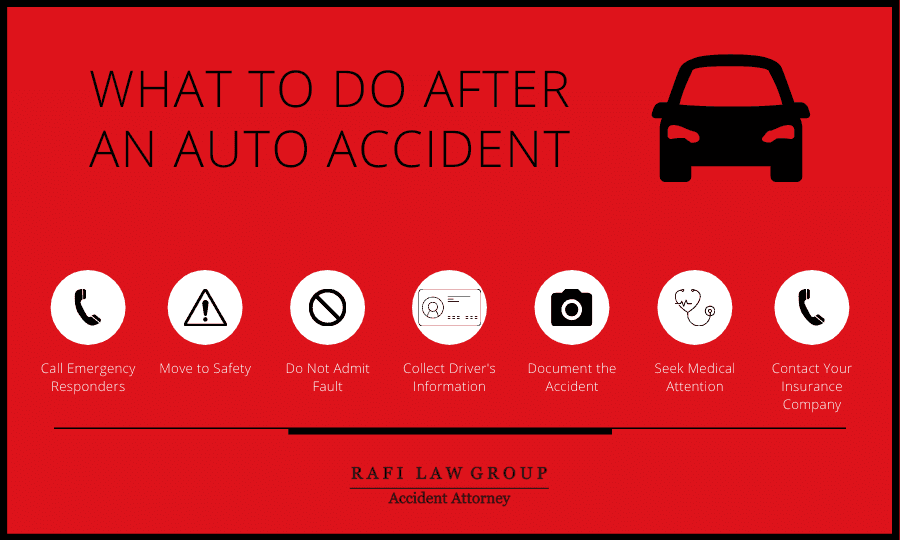 In addition to seeking medical treatment, keep the following in mind to help maximize your chances to receive maximum recovery:
Make notes immediately when your memories are fresh
If it is safe to do so, take pictures of the scene of the accident
Document any property damage, including taking pictures
Obtain the contact information for any witnesses
Do not admit fault
Do not take the first offer from an insurance company
Consult with our Phoenix personal injury lawyers
Helping You Get the Compensation You Need
When you've been injured, your medical bills, everyday expenses, and the loss of income from having to take time off to recover can add up. Don't go into debt because of someone else's negligence. Our Phoenix personal injury attorney takes all cases on a contingency fee basis, which means you owe us nothing, and have nothing to lose, unless our team is able to recover for you.