Michelle R. Thompson, Associate Attorney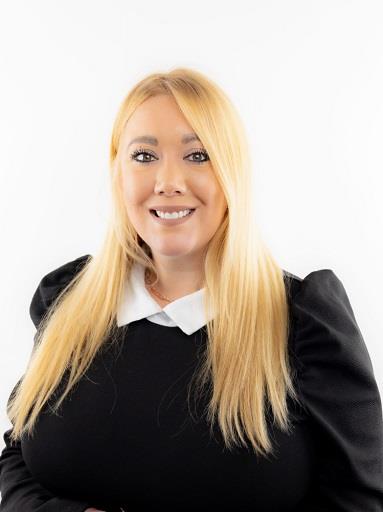 Phoenix Personal Injury Attorney
Michelle Thompson is an Associate Attorney at Rafi Law Group. Michelle is an extremely passionate and caring advocate who works diligently to achieve the best possible results for her clients. Prior to joining Rafi Law Group, Michelle worked as a Bankruptcy Attorney helping clients located throughout Arizona navigate the bankruptcy process.
Michelle attended Arizona State University where she earned a bachelor's degree in Political Science with a certificate in International Politics, as well as a Minor in History. Michelle attended Whittier Law School where she earned her Juris Doctor. While attending law school, Michelle became a Certified Law Student with the Children's Rights Clinic providing free legal representation for indigent residents of Orange County, California.
In her free time, Michelle enjoys spending time with her husband and their three dogs, traveling, and trying new restaurants. Michelle is also a board member for a nonprofit organization that provides free transportation and services for senior residents throughout the East Valley.
Education
Arizona State University
J.D., Whittier Law School
Admitted to practice:
The State of Arizona
U.S. District Court for the District of Arizona