Ryan M. Williams, Associate Attorney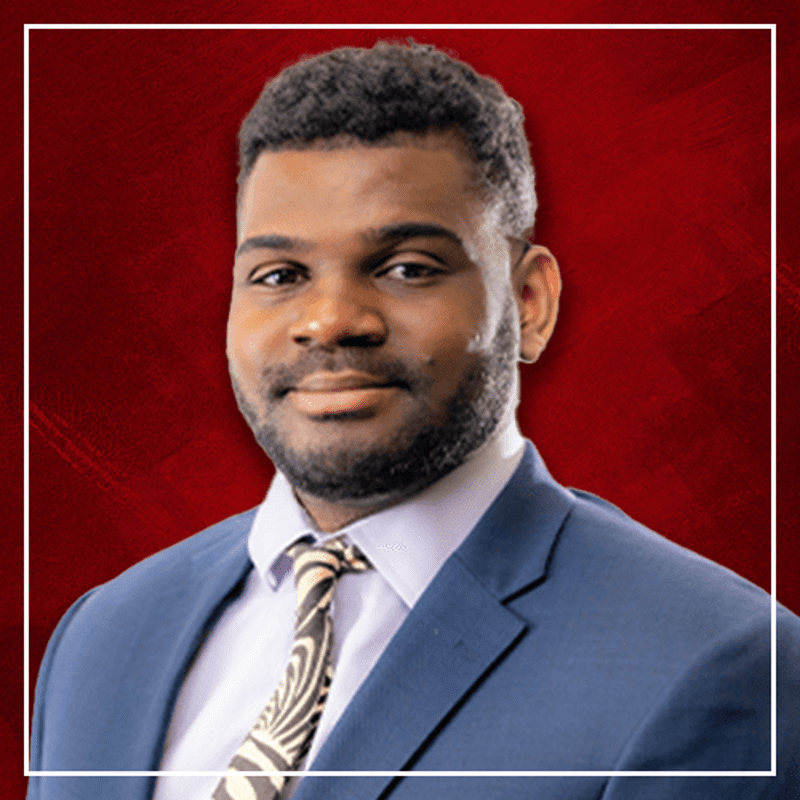 Phoenix Personal Injury Lawyer
Ryan was born in Dallas, Texas and moved to Phoenix, Arizona when he was three. In High School he decided he wanted to enter a career where he could help people and decided that the law was his best avenue to do so. In college, he was involved in a car accident while riding his bike. This experience made him realize that those who have been injured need a strong advocate and decided to become a personal injury lawyer.
Prior to joining Rafi Law Group, Ryan served as an Administrative Law Judge for the State of Arizona.
In his off time, Ryan enjoys spending time with his family, reading, watching sports, and walking his dogs.
Admitted to Practice: