Juancarlos Miranda, Associate Attorney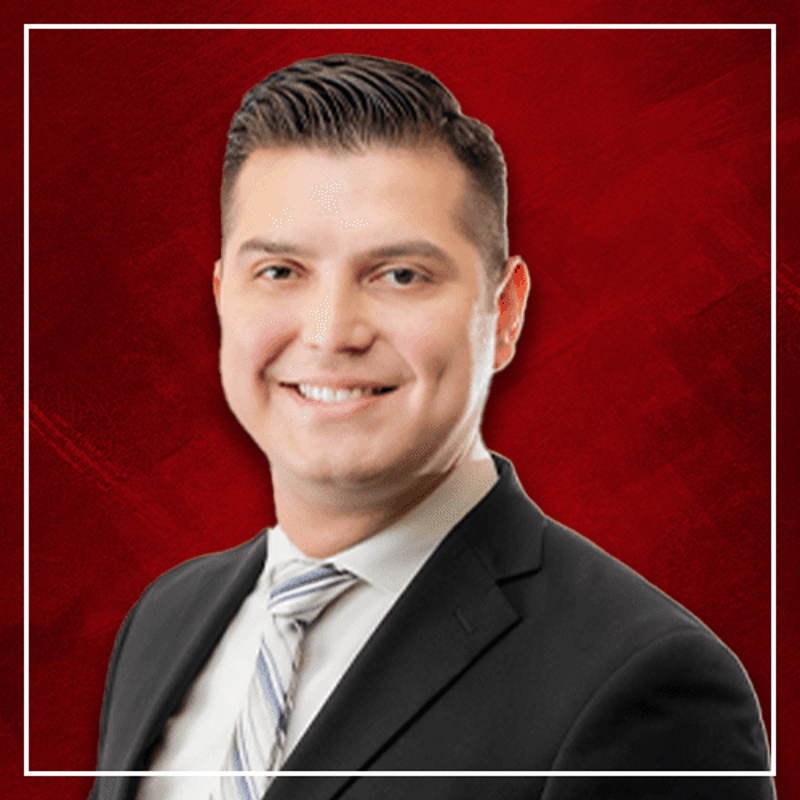 Phoenix Personal Injury Lawyer
Juancarlos Miranda was born and raised in Oxnard, California but has called Arizona home since 2015. He attended the University of New Mexico School of Law in Albuquerque, New Mexico where he graduated Cum Laude and served as Treasurer and President of the Mexican American Law Student Association. As a law student, Juancarlos began fostering his personal injury attorney skills by participating in related extracurriculars, including various clerkships in personal injury firms, a mediation certification, and enrolling in an Evidence and Trial Practice course.
Prior to law school, Juancarlos graduated from Pepperdine University in Malibu, California, after which he began working as a mortgage banker. After a couple of years in the mortgage industry in Arizona, he noticed a deficit in Spanish-speaking attorneys serving the people in the Phoenix Metro area. Feeling like he could better represent his community by pursuing a law degree, he sought to provide meaningful and comprehensive legal representation to both English and Spanish-speaking clients. Juancarlos found his calling in pre-litigation personal injury work as he can now achieve his goal of diligently and passionately representing clients so that they obtain the compensation they deserve while continuing to work and thrive in a fast-paced organization.
In his free time, Juancarlos enjoys an active and balanced lifestyle. You may find him running long distances and lifting weights at the gym or playing trivia on Tuesdays with his friends. Juancarlos is an avid fan of live music events with a musical taste ranging from Luis Miguel and Vicente Fernandez to the Eagles and Dr. Dre. – an embodiment of his cultural identity as the son of Mexican immigrants raised in Southern California.
Education:
B.S., Pepperdine University
J.D., University of New Mexico School of Law