Neil Udulutch, Associate Attorney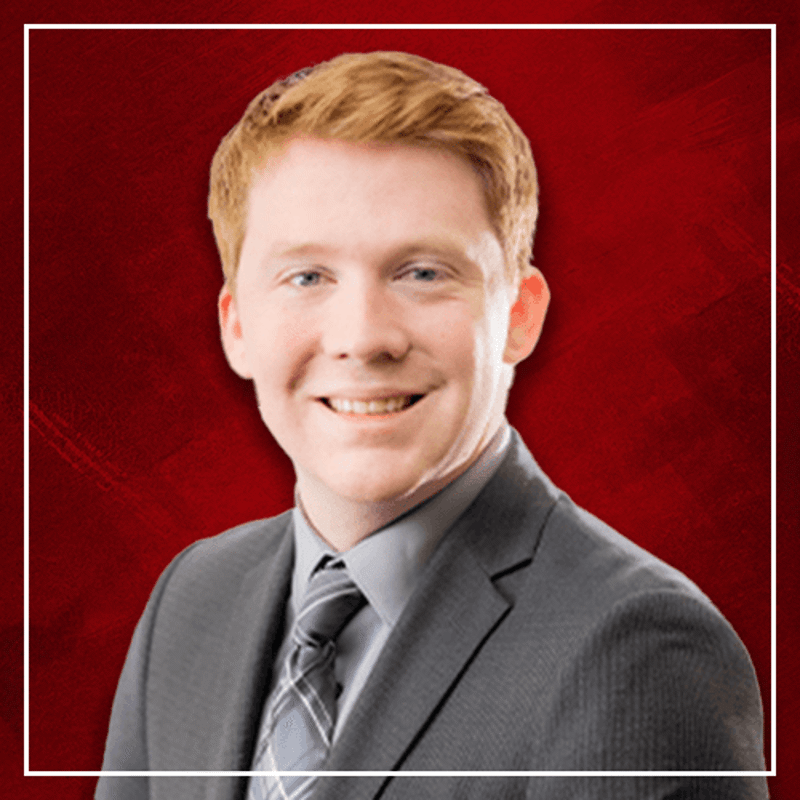 Phoenix Personal Injury Lawyer
Neil Udulutch is an Associate Attorney at Rafi Law Group, PLLC. He is a diligent, communicative and detail-oriented attorney who gets extreme gratification from fighting for his clients every step of the way. Neil prides himself on taking a pragmatic and results-driven approach to his practice.
Neil was born and raised in Wisconsin. After earning his bachelor's degree in economics from the University of Wisconsin – Madison in 2018, Neil relocated to Seattle, WA to attend law school. He moved to Phoenix, Arizona in 2021 after graduating from the Seattle University School of Law.
During his free time, Neil enjoys spending time with his family, mountain biking, skiing and riding his motorcycle around the beautiful state of Arizona.
Education:
J.D., Seattle University School of Law, 2021
B.S., Economics, University of Wisconsin - Madison, 2018
Admitted to Practice:
Professional Affiliations:
State Bar of Arizona – Tax Section
State Bar of Arizona – Trial Practice Section