Truck Accident Attorney in Phoenix
Truck Accidents in Arizona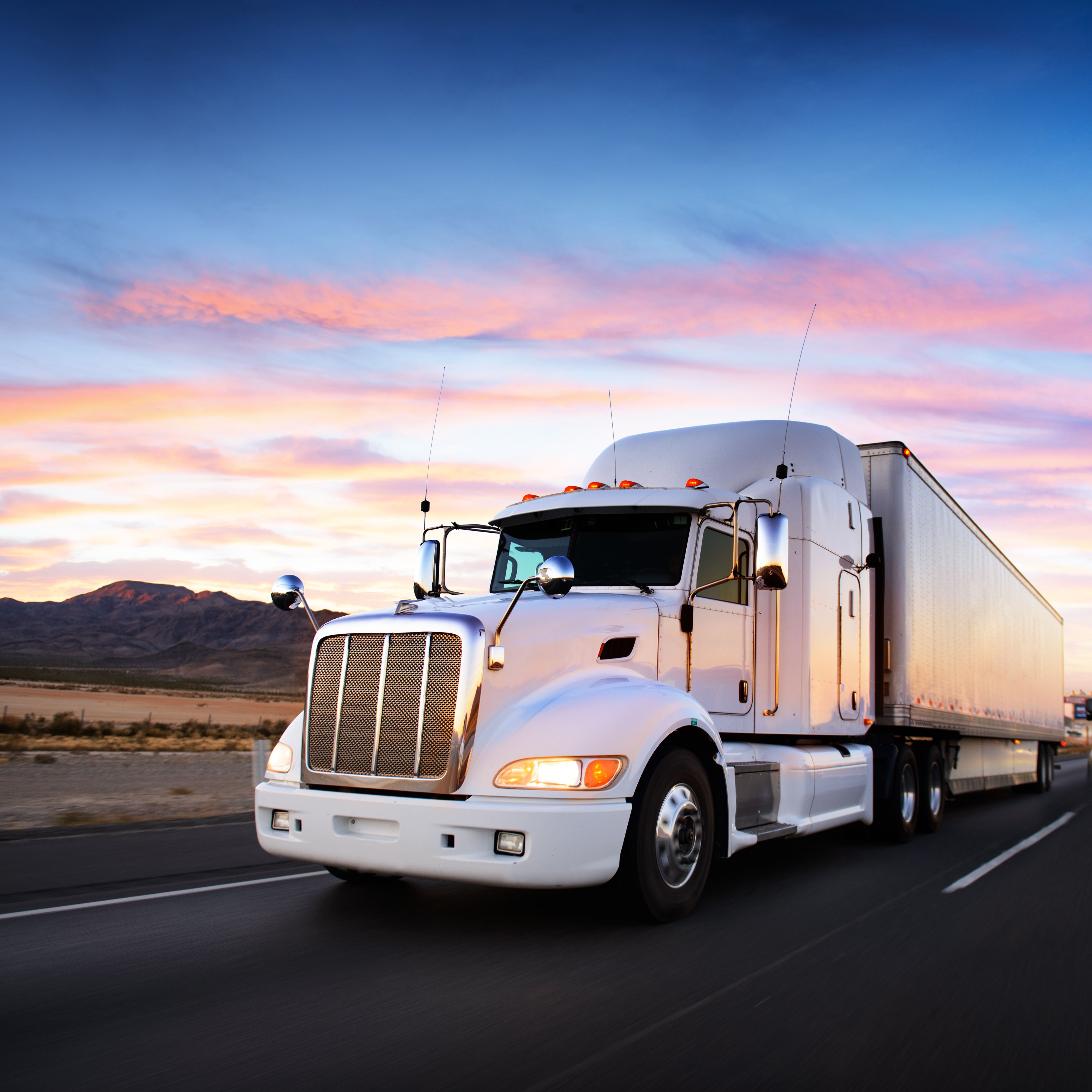 Whether you've been involved in a big rig or a large or small truck accident that has caused significant injury to you or a loved one, our Phoenix truck accident lawyer work hard to prove the at-fault party's responsibility. We serve as your advisers and liaisons between party representatives and insurance companies.
From our offices in Phoenix, Arizona, Rafi Law Group, PLLC helps you secure the compensation you need and works to ensure the process is as smooth and hassle-free as possible.
Call our firm today at (623) 207-1555 to schedule your free initial consultation.
Truck Accidents Are Unfortunately Common
This year, more than 5% of vehicles on the road are trucks. In metropolitan or major cities, this number can be even greater.
Not only does this mean an increased risk to the average driver, but an increased need to deal with corporate organizations instead of private parties, when accidents occur. For an individual, this can be a daunting task. Our Phoenix truck accident lawyer serve as your personal representatives and represents your case in situations where big rigs, small trucks or large trucks have caused injury.
Free Consultations, No Down Payment Unless We Recover
When you have been seriously injured, we know that legal issues may not be your top priority. However, getting the compensation you deserve can help you when you have medical bills, everyday expenses, or when you are forced to take time off work to recover.
This is why our Phoenix personal injury attorney offers the following services:
Free initial consultations and analysis
Hours that suit your needs
A dedicated, experienced support staff
No down payment until we win your case