Phoenix Pedestrian Accident Attorney
Pedestrian Accidents in Arizona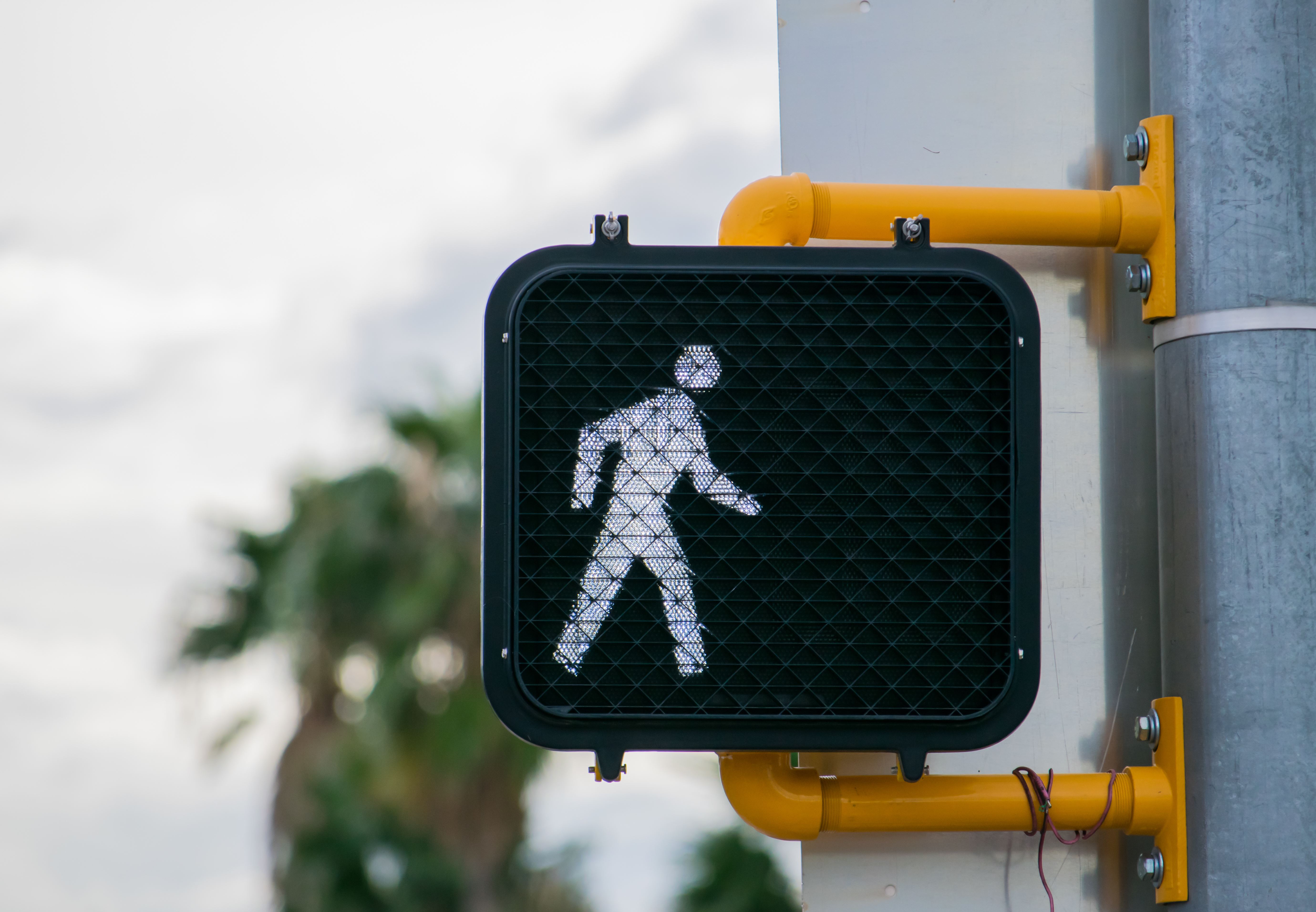 People in vehicles are not always the only victims of a car accident. A pedestrian who just so happened to be in the wrong place at the wrong time could sustain potentially serious injuries. Because pedestrians do not have the steel and other protections of a car around them, the odds of their injuries being devastating are far higher than a traditional car accident.
If you have been injured as a pedestrian in a car accident, you should speak to a Phoenix pedestrian accident attorney as soon as possible; you could be eligible to receive compensation for your injuries and other incurred expenses as a result of the incident. Attorney Brandon Rafi of the Rafi Law Group has dedicated his practice to helping those who have been injured through no fault of their own, including pedestrians injured in car accidents. We are proud of the services we offer which help clients receive service that is both memorable and effective.
---
Call the Rafi Law Group at (623) 207-1555 immediately for a free consultation if you have been injured in a car accident as a pedestrian.
---
Do I Need an Attorney?
If you have been injured in a car accident, the insurance companies responsible for financially compensating you for your expenses will sometimes attempt to deny your claim or reduce your condition to pay out as little as possible. This means they disregard the potentially catastrophic damage one of these accidents can have on your life. For this reason, it is strongly advised that you seek the counsel of a skilled attorney who can represent your best interests against these companies.
We can help you obtain compensation for expenses, including:
Medical expenses
Rehabilitation
Pain and suffering
Lost income from missed work
Our pedestrian accident lawyer in Phoenix is available to help you 24 hours a day and we can offer our reputable legal counsel in both English and Spanish. We also proudly operate on a contingency fee payment schedule, meaning we don't collect any fees unless we win your case.
---
Ready to have your case reviewed by a Phoenix pedestrian accident lawyer? Contact the Rafi Law Group today!
---